Sedgwick County Zoo: Baby chimp, Kucheza, died from head trauma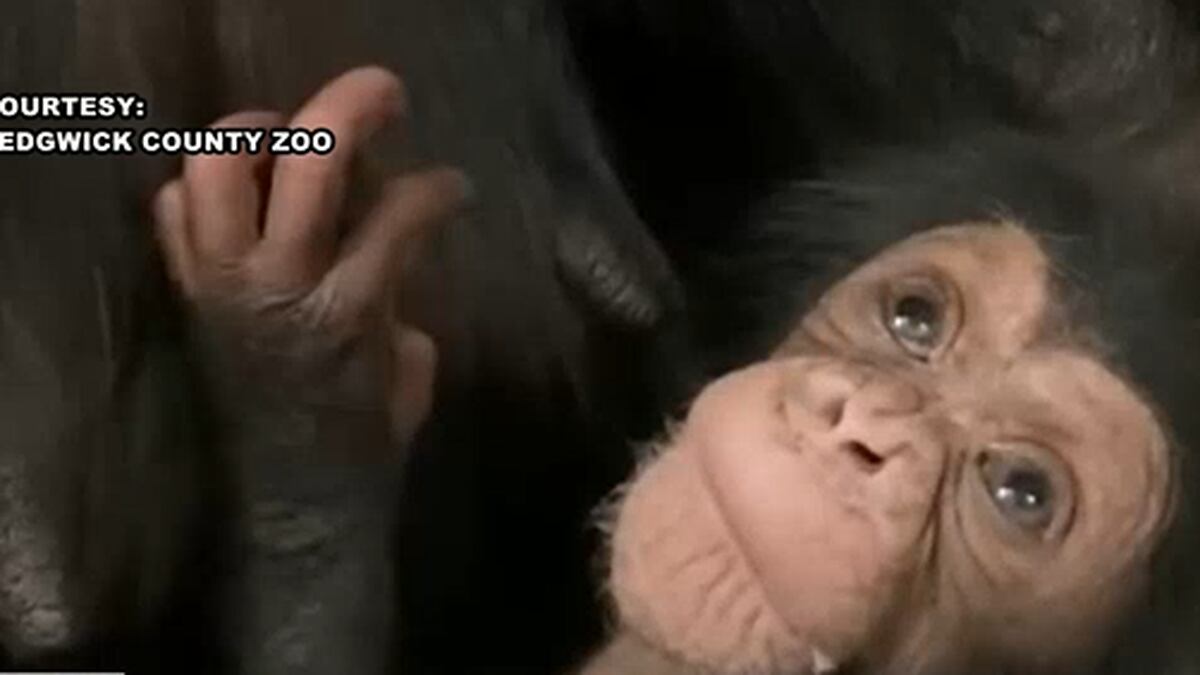 Published: Dec. 28, 2022 at 6:13 PM CST
WICHITA, Kan. (KWCH) - The Sedgwick County Zoo said a necropsy on a five-week-old chimp named Kucheza determined the animal died form head trauma.
The zoo included the following message in its statement providing an update on how Kucheza died.
"Our team is still trying to make sense of it all, but the reality of the situation is that we will simply never know what led to Kucheza's injuries. Based on the family social dynamics and what we know of each individual chimp, we believe that whatever happened that night was an accident.
We do not believe that is an example of infanticide, which is the intentional killing of infants and is known to happen in wild chimpanzee populations. The family had been together without incident for two weeks, and his injuries were not characteristic of injuries associated with infanticide.
Kucheza left a huge imprint on our world in his short time here, and we thank each one of our friends for your love and support during this very difficult time."
Copyright 2022 KWCH. All rights reserved. To report a correction or typo, please email news@kwch.com