One person dead following house fire in south Wichita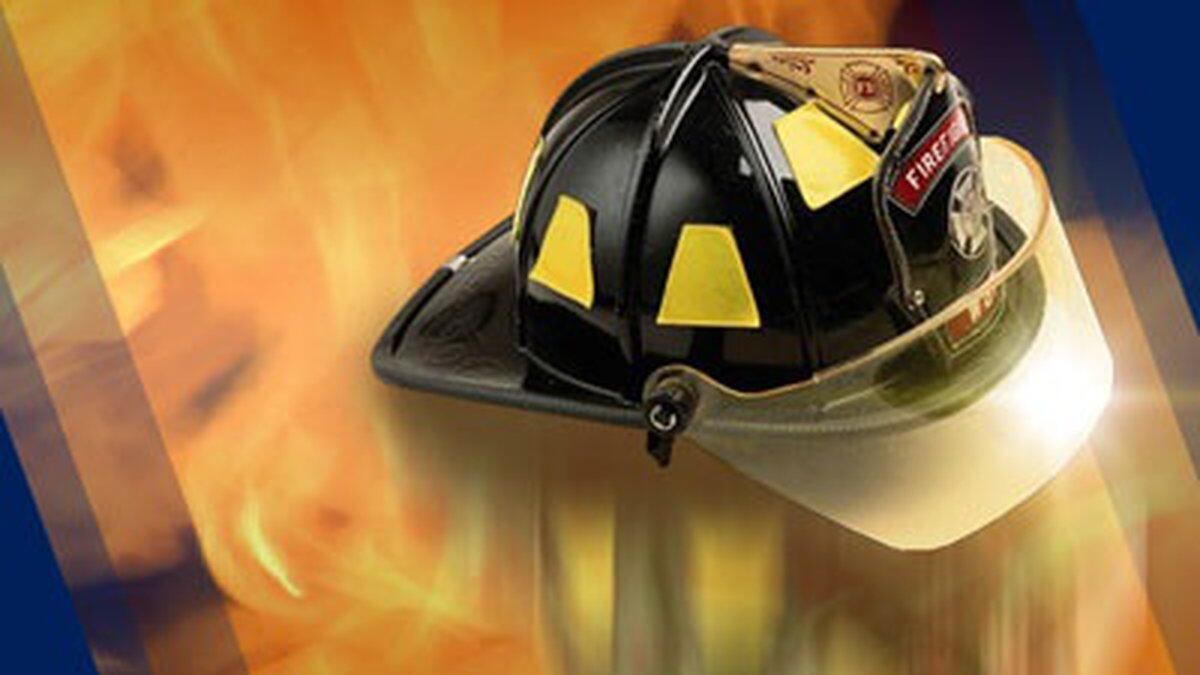 Published: Mar. 19, 2023 at 10:56 PM CDT
WICHITA, Kan. (KWCH) - The Wichita Fire Department (WFD) confirmed one person is dead following a house fire in south Wichita.
WFD said crews responded to the 1600 block of S. Sedgwick just before 10:00 p.m. Sunday.
WFD said crews battled flames on the exterior and interior of the home. Crews also reported complications with electrical lines at the back of the home.
WFD said firefighters located one person inside the home and pronounced them dead on the scene.
WFD said an investigation is underway to determine the cause of the fire.
Copyright 2023 KWCH. All rights reserved. To report a correction or typo, please email news@kwch.com